Another prestigious race in the world of auto racing is the infamous Bathurst 1000 held in Australia. This event is, as are many of the other auto races, held on an annual basis. It is a V8 class race, but unlike any other similar V8 race, as it is held on the Mount Panorama Circuit. It is known by racers, drivers and fans alike as one of the most challenging circuits, and therefore those who complete the race gain some serious credibility as racers. It includes one of the most critical turns, known by those in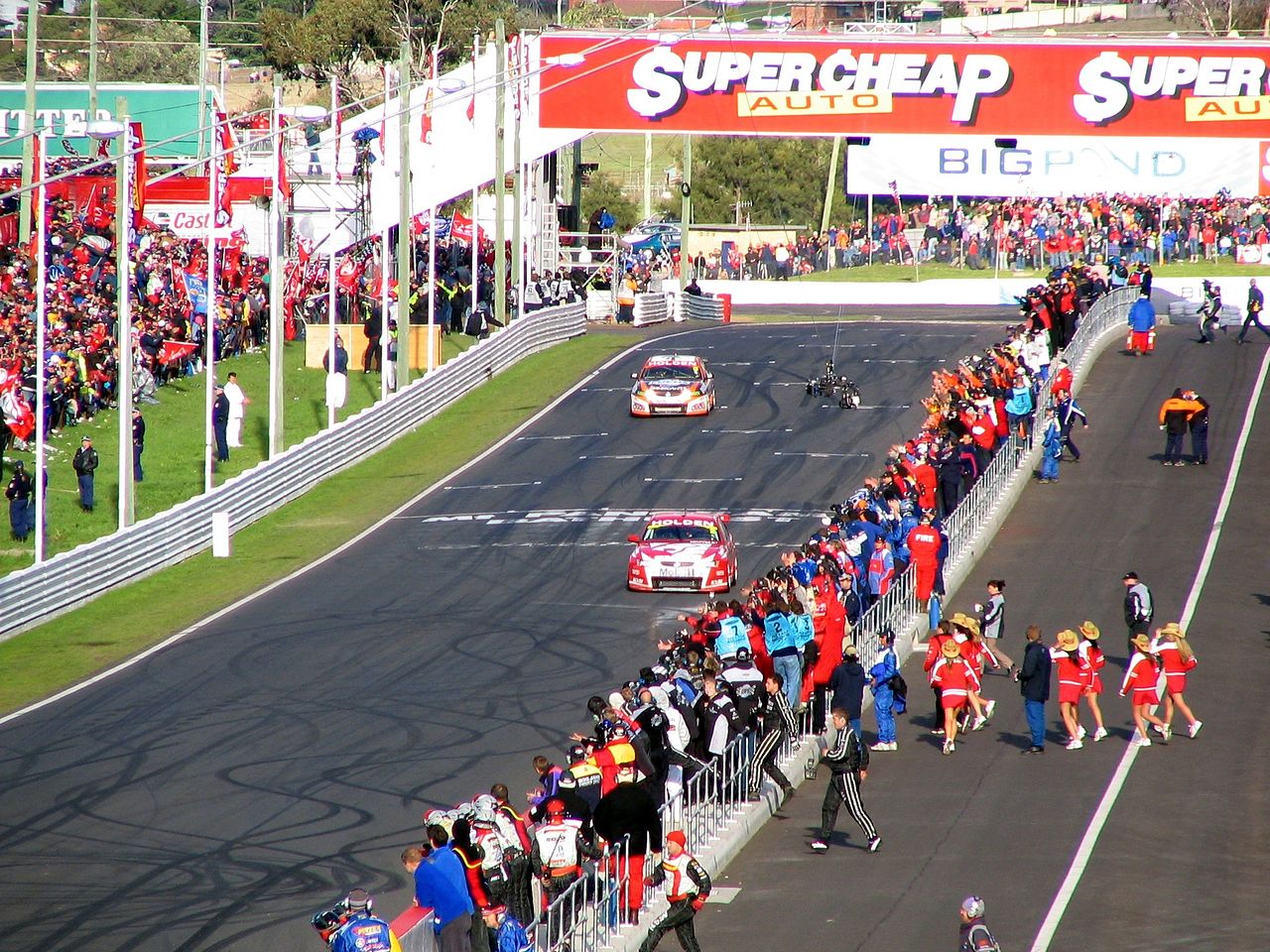 the racing world as "Hell Corner". This event, because of its challenging nature, dangerous and unique conditions and circuit, is highly competitive and considered one of the most exciting races to watch, as it often comes down to the wire.
Speaking of the circuit, it was first used for racing purposes in 1938 and quickly gained popularity and notoriety, especially for its nearly 200m difference between the highest and the lowest points. The Bathurst 1000 was first held on this unique and challenging track back in 1960 and has been a fan favourite ever since.