Racing events are held all over the world. The 24 Hours of Le Mans is held in France, the Daytona 500 in Florida, and the Bathurst 1000 in Australia, to name only a few. Because these events may be held at faraway venues, race crews inevitably face serious transport and logistical challenges.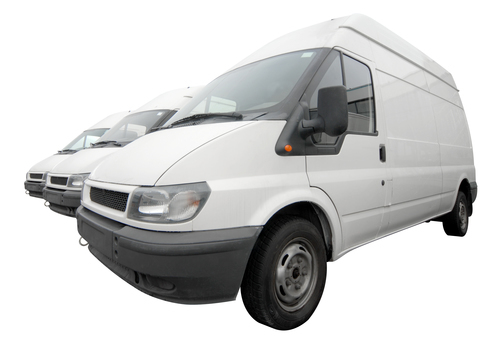 With this in mind, https://www.worksystem.co.uk offers a variety of high-quality transport gear ideally suited for racing crews or anyone else who is looking to haul lots of equipment from one place to another.
Van Racking and Storage Solutions and Accessories
Worksystem's extensive product line features a range of sturdily-built and reliable van storage solutions, including racking, shelving, fittings and modular systems. Worksystem products allow race crews to optimise available load spaces, regardless of the type or size of their particular cargo vehicle.
Worksystem also offers lots of practical work-van accessories that are perfect for hauling auto-racing (or cycle-racing) equipment. Accessories include smartboxes, dividers, rack boxes and drawer dividers, all of which are designed for maximum usability.
Underfloor Drawers and Roof Equipment
When hauling equipment to faraway racing venues, every centimetre of load space must be taken advantage of. For this reason, Worksystem provides a range of excellent van underfloor drawers (also known as 'double floors') that are both easily accessible and ergonomically sound.
Additional racing gear can be stored on the top of one's van with Worksystem's line of reliable roof equipment, which can be adapted to fit any cargo vehicle.
Sledges, Rolltops and Covers
With a view to making transport as smooth as possible, Worksystem also offers extendable sledges, which allow users to easily access racing gear stored in the rear of their van. Able to support up to 350 kilograms (in the pull-out position), these can be fitted to any vehicle.
Worksystem's range of rolltops and covers is sure to keep racing equipment safe, both from bad weather and possible theft.