Amateur karting is most likely the cheapest and most efficient way to give everyone a good taste of what racing actually it and how it works. At a basic level you don't need to buy anything, the circuit will provide a renting go-kart, the helmet and the essential, necessary equipment.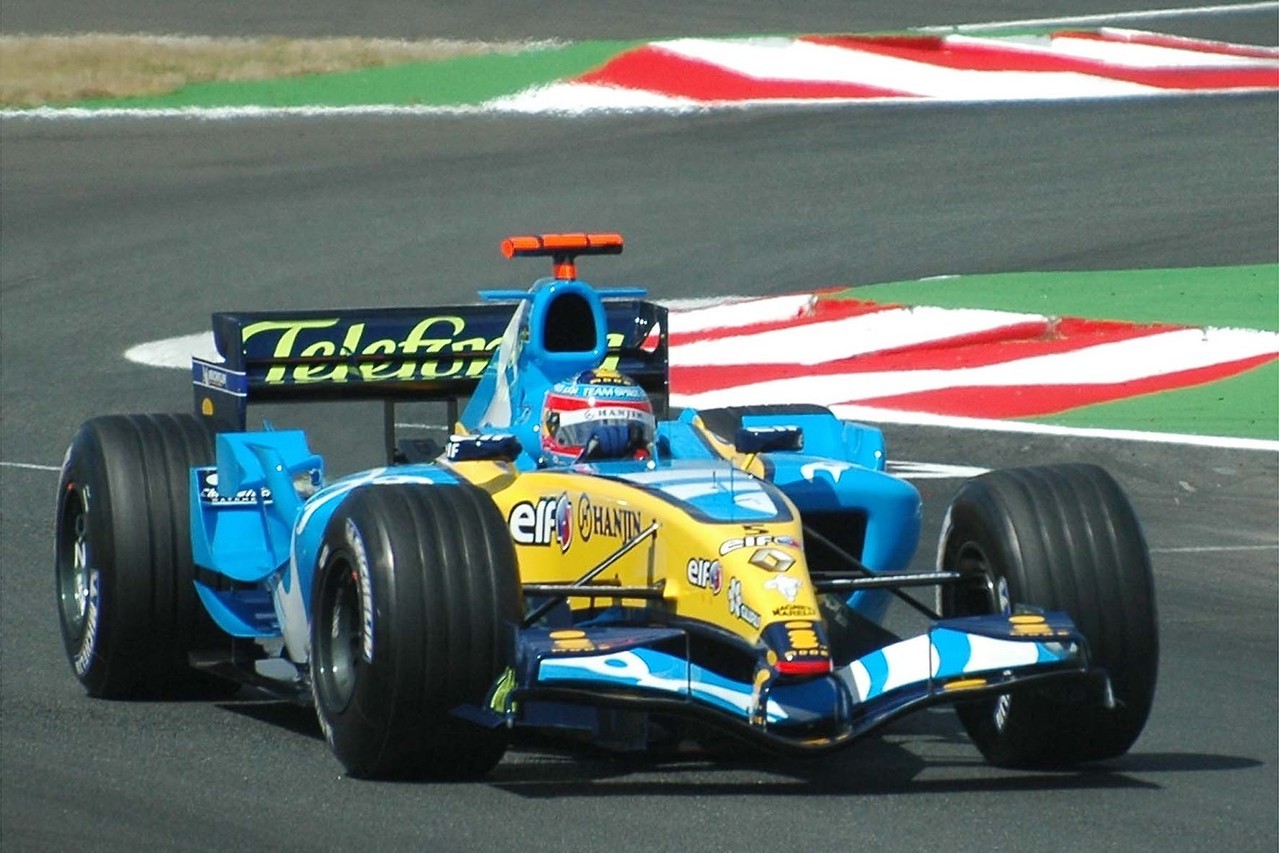 For those who think safety is a concern at local karting racing tracks, that is a thing of the past. Most of them follow strict safety measures; the stewards will not let go of improper behaviour. Most circuits also have basic medical facilities in case of need.
Karting for Kids
If you think your son or daughter could be a racing talent, amateur karting is the first step that they can take. Since the Sixties, when go-karting developed internationally, all the great Formula 1 drivers came from there. Lewis Hamilton, now the biggest all-time winner of the British GP, is no exception.
In some cases, they started with homemade karts and racing by themselves, because they were so young that there were no rivals available. Ayrton Senna, Michael Schumacher and Fernando Alonso belong to this rank, all of them being "established" at kart racing at the age of 5.
The best and luckiest of them, of course, quickly changed to serious competition. And nothing, aside from talent, commitment, passion and availability, can stop your kid of doing the same.
Amateur Racing for Grown-Ups
Maybe you realise you're too late to get to Formula 1 or to become a professional racing driver. Notwithstanding, if you feel the need for speed, and especially the thrill of going to wheel-to-wheel disputes corner after corner, amateur karting is the experience you're looking. You might contact the nearest circuit and ask for Arrive 'n' Drive events, where you can register, show up, pay, listen to the circuit rules and tips carefully during the briefing, and have your seat.
Alternatively, you might be able to get some friends together on a Saturday or Sunday and race. What about creating your own amateur karting championship? You could elaborate a list of karting circuits, and each one of them would be a championship stage. Choose a points system, preferably a points-for-all, instead of forcing everyone into the top-ten like F1. Contact your friends, and theirs, and set up your championship! If you don't want to repeat circuits along the way, ask if it is possible to use different track options in various stages of the championship. If you become a regular visitor, they will not mind changing the tyre barriers for you.
Don't forget to collect some extra pence from the drivers to get shiny, good-looking trophies for the winners. Good luck, and have fun!