There are several different types of auto races, which include the following.
Open-Wheel Racing
This is one of the most popular types of racing and includes the two most commonly known racing series; Formula One and IndyCar. The races in these series include the Monaco Grand Prix, the Italian and the British Grand Prix, respectively. IndyCar is the American open-wheel series.
What characterizes open-wheel racing from other types is, you guessed it, open wheels, and the cars are single seaters specifically designed for these types of races.
Touring Car
This is another type of road race but uses cars more similar to production type cars. This type of racing also allows full contact, which is different than many other types of races. These touring races take place all over the world from the Australian race known as the Supercars Championship all the way to the internationally recognized World Touring Car Race.
Sports Car Racing
This type of race uses produc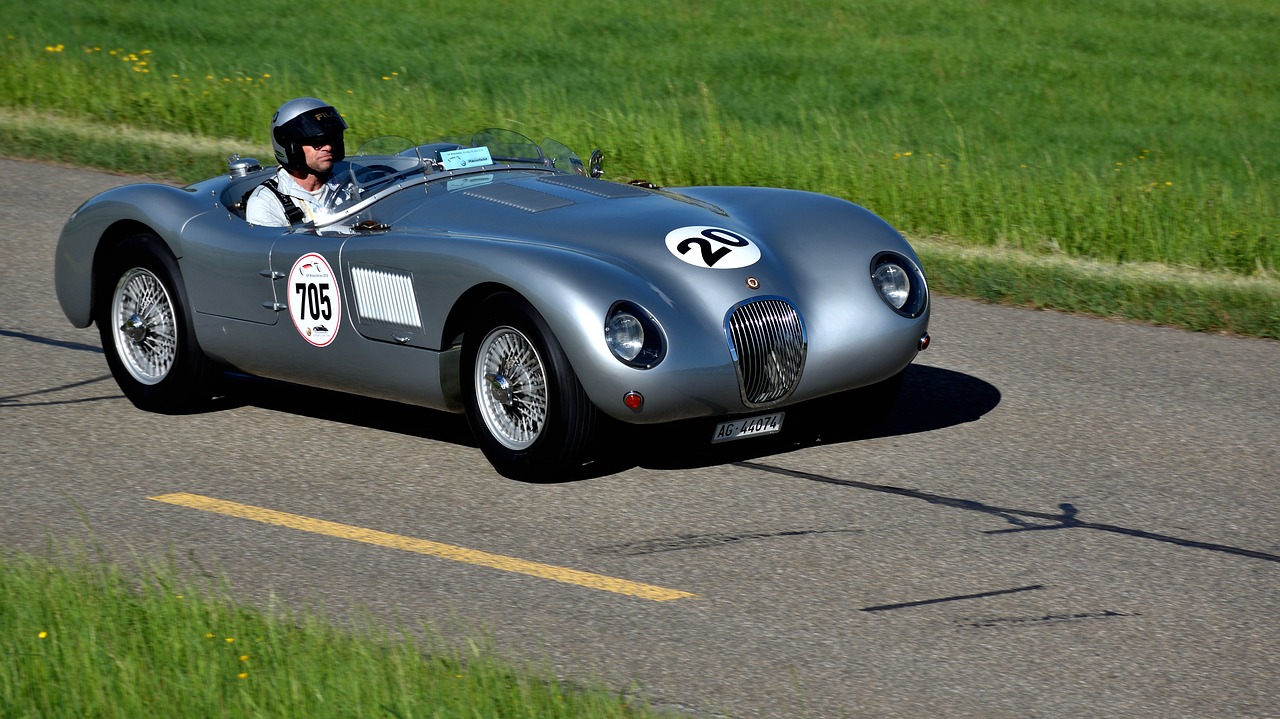 tion cars, often slightly altered to compete in different classes on closed circuits, which means not on the open road or streets such as the open wheel and touring car championships.
Production Car Racing
This is a more restricted version of touring car racing and is often favoured for its affordability relative to other races. The cars allowed in this type of race are not just any car from the lot but are limited to certain types of cars.
One-Make Racing
One make racing involves using all of the same types of car, sometimes all the same manufacturer and other times, all the same make or model.
Stock Car Racing
Stock cars resemble production cars but are built specifically for racing, and this type of racing is most popular in North America.
Rally Car Racing
Rally car racing is broken down into two classes based on the level of modification. These races are off-road or on closed public roads, and the structure involves the driver and the co-driver rallying to get to and from different start points.