One of the most trusted cars which have long been part of the large, evolving and complex world of auto racing is the Mustang.
Ford's racing gem, the Mustang, has long been an American favourite and has made its name on an international racing level over the years as well. The Mustang is actually a derivative of a car which was known as the Ford Falcon. The first ever Mustang was introduced to the world back in 1962, and had two seats, and gained so much popularity that by the next year, 1963, four seats were added. This four-seater, second-generation Mustang, was one of the most successful car launches in the history of all releases.
As far as the Mustang's presence in racing, 1964 was the firs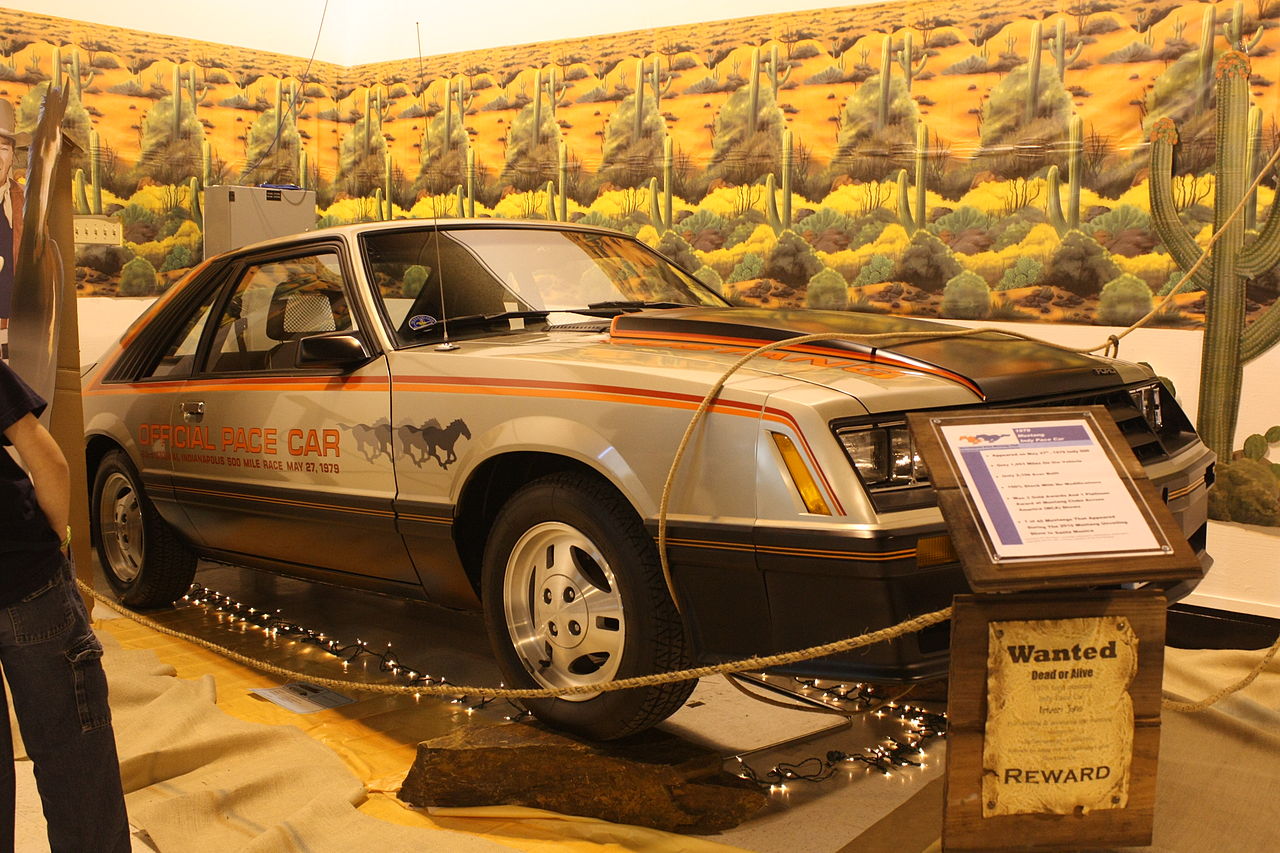 t public appearance on a racetrack, and it was no small feat either. The first race which the Mustang participated in, was the Indianapolis 500, one of the largest in the world at the time. In 1964, later the same year, the well-loved and relied upon Mustang ranked and held the top two positions in the Tour de France international rally.
Over the years, Mustangs have become known to be one of the most diverse and dynamic racing cars, and have, and still do, participate in stock races and drag races, as well as circuit races, both in North America and across the entire world.
There are six generations of the Mustang, each unique and each different and somewhat improved from previous models, and it will be exciting to see what the future of the Mustang holds.